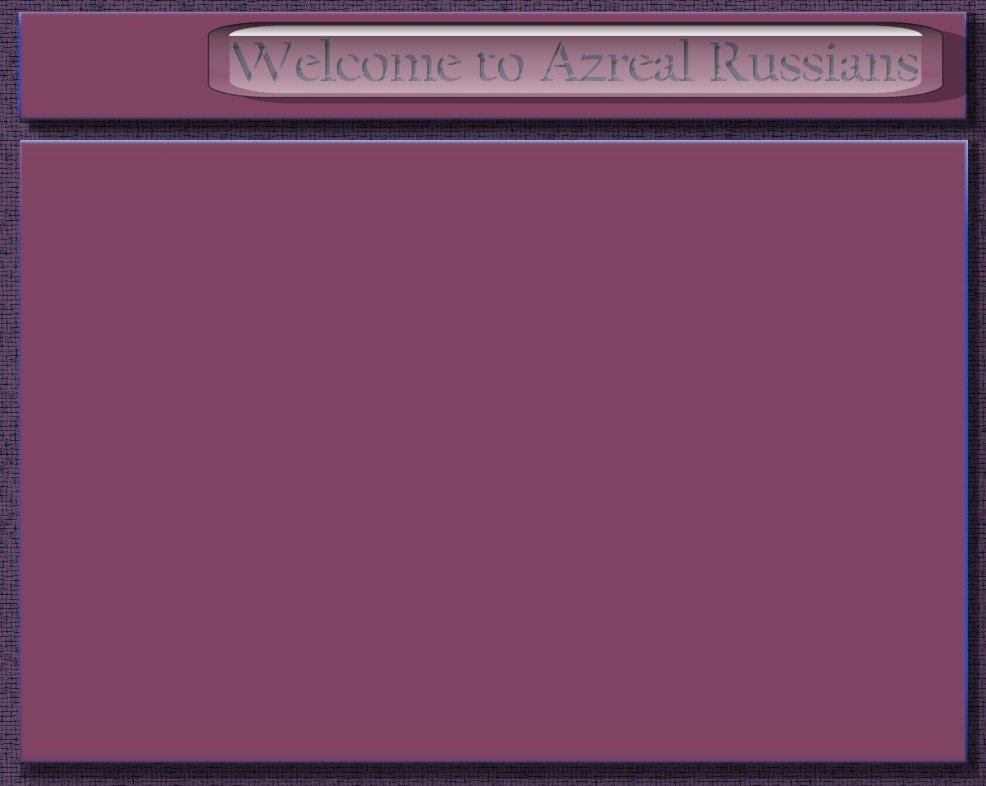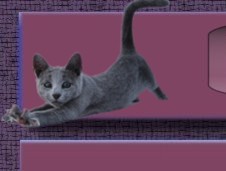 The "B" Litter ...

Sire: Azreal Bright Light's Crescendo Kol Rena
Dam: Warwick Russka Thembi of Azreal
Born 2005

Click on the tumbnails for a larger picture.

The "B" litter gave me my darling Bakari. Who you can read more about on "our cats" page. Both he and his brother Lenni went on to be shown, you can read more on "shows".

Bashira was my first exported cat going off to live in Dubai.
Azreal Bakari




Azreal Blue Beluga




Azreal Bella Natasha




Azreal Bashira




Azreal BottiLenni