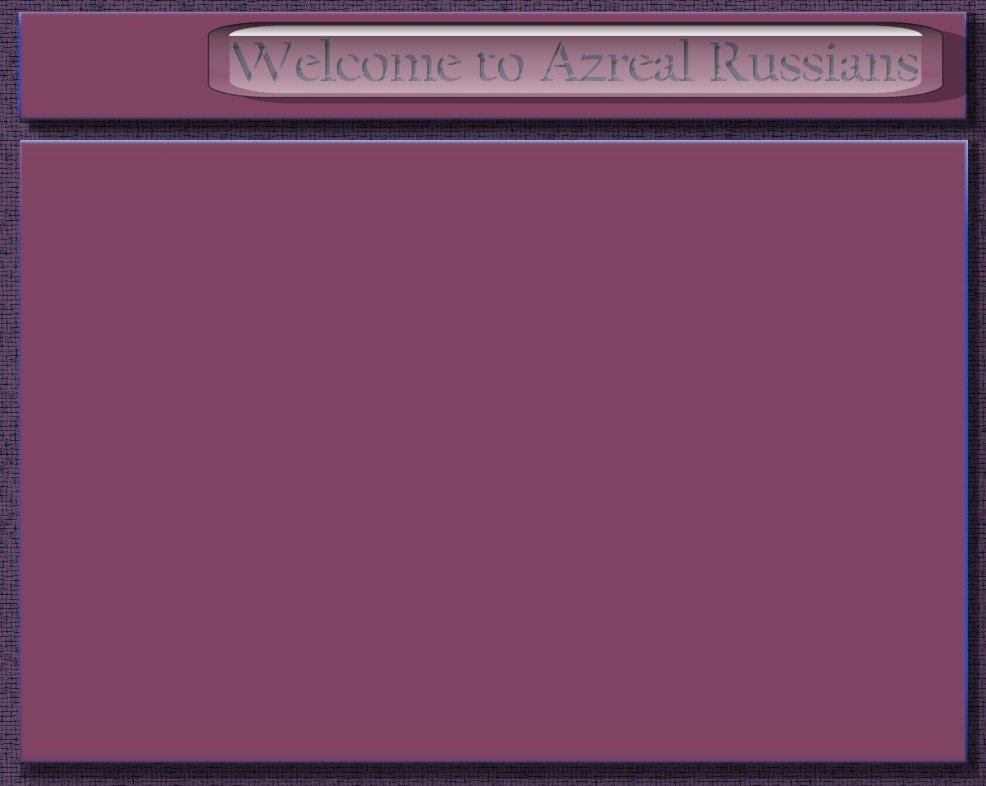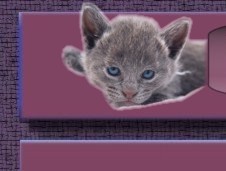 The "C" Litter ...

Sire: Azreal Bright Light's Crescendo Kol Rena
Dam: Warwick Va Czarina of Azreal
Born 2005

Click on the tumbnails for a larger picture.

Sky gave me a large litter of 6 but as per usual looked after all of them like the brilliant mum that she is.

Casper, Chynishka & James were all shown from this litter doing very well for themselves which you can see on the "shows" page.
Azreal Casper the Ghost




Azreal Rudolf Nereyev




Azreal Chewy Chewbacca




Azreal Chynishka




Azreal Calamity James




Azreal Charlies Angel