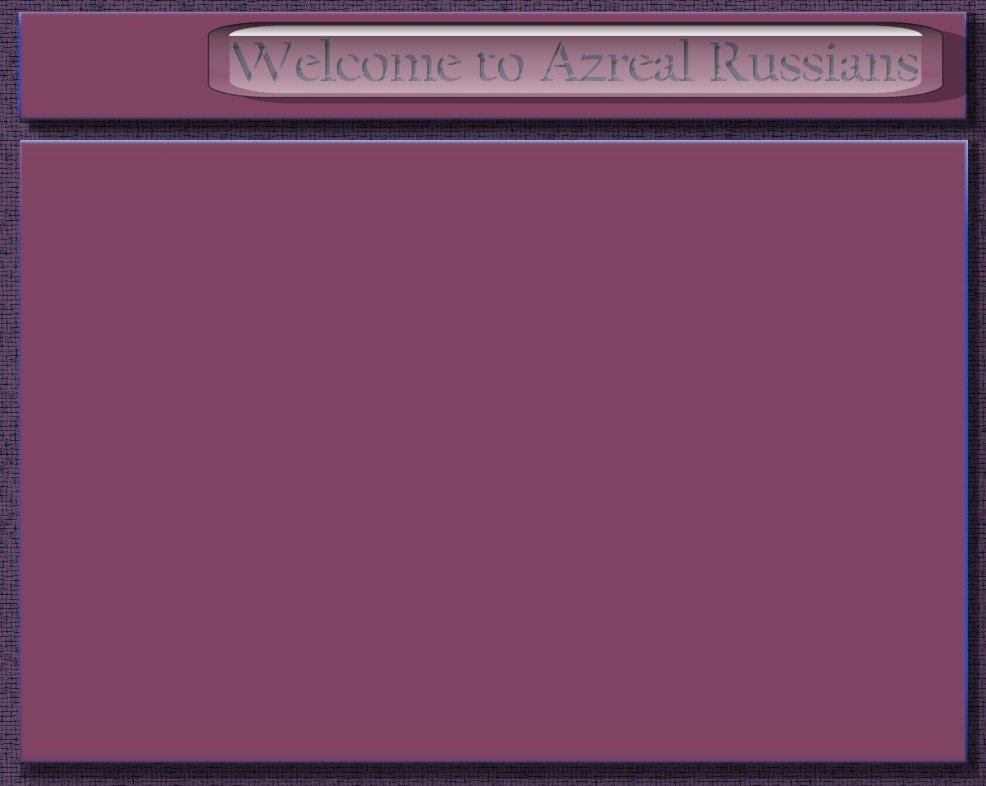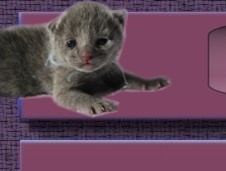 The "D" Litter ...

Sire: Azreal Bright Light's Crescendo Kol Rena
Dam: Warwick Ruska Thembi of Azreal
Born 2006

Click on the tumbnails for a larger picture.

The "D" litter was all such cuties and all very precious.

Dasha was shown once and did very well for herself as a kitten. This is when I started to covert a little Thembi girl of my own. Bakari had already started doing well for himself on show and now his little sister Dasha was maturing into a very beautiful little girl. I started to make plans to import a new boy.
Azreal Danya




Azreal Dima Damask




Azreal Dabria




Azreal Dasha Dmitra