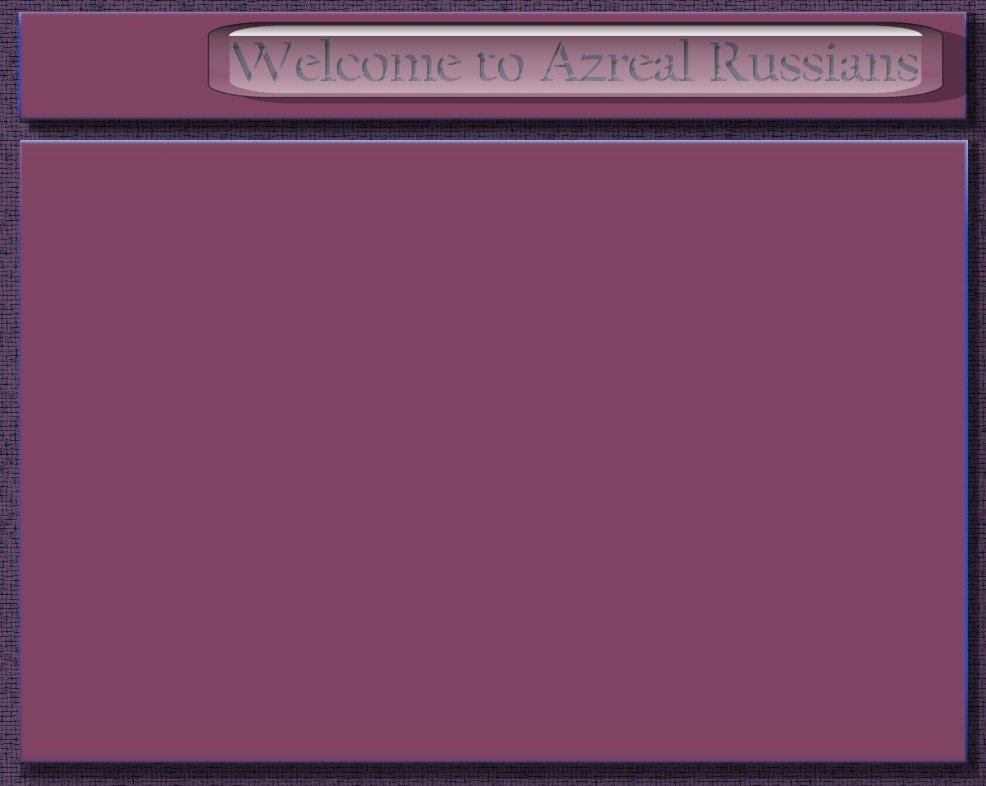 The "G" Litter ...

Sire: Azreal Pyret Prince Dmitri
Dam: Warwick Va Czarina of Azreal
Born 2007

Click on the tumbnails for a larger picture.

The "G" litter was the first litter of Russian Blacks born in South Afria and again Sky did not dissapoint giving us four beautiful Black babies in the litter of six.

Three of the Black babies have been shown.

Malaika is the future of the Russian Black as she went to reside with Carol of Silversheen. I hope that in 2008 she will give us a little Black girl to continue my Black breeding program with.
Azreal Gucci Koshka




Azreal Gorbachov




Azreal Grand Gigantii




Azreal Geovankovich




Azreal Gorgous Gradislav




Azreal Gallio Malaika