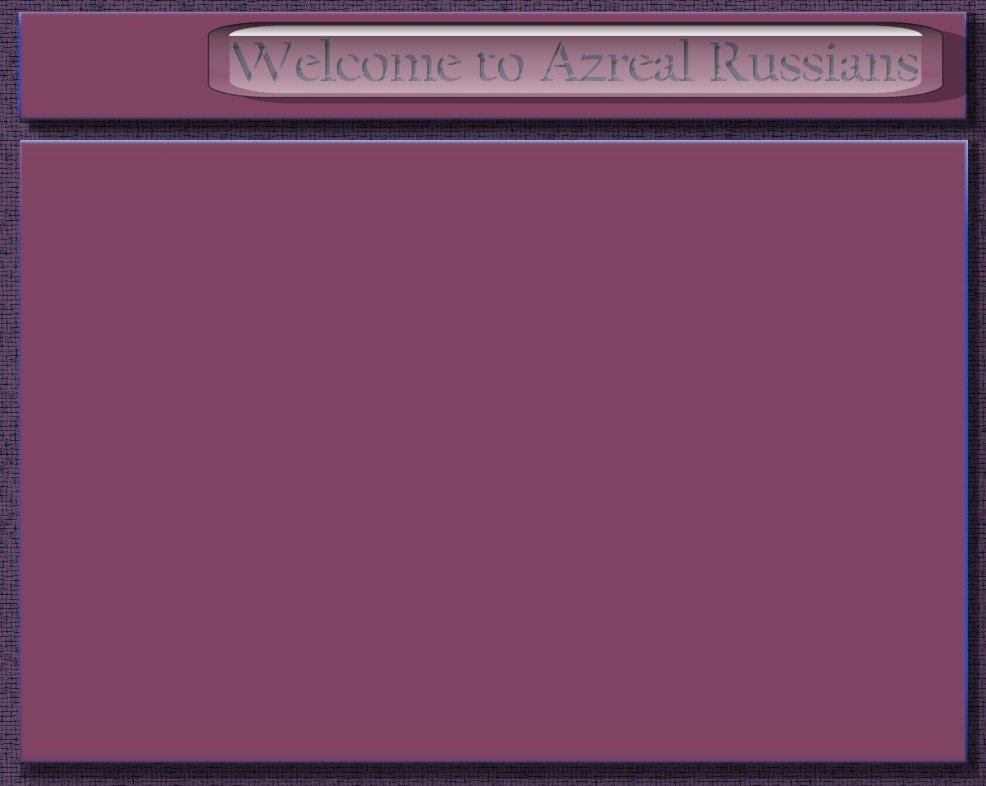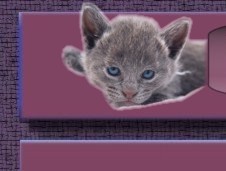 The "H" Litter ...

Sire: Azreal Bright Light's Crescendo Kol Rena
Dam: Azreal Pyret Lady Ekaterina
Born 2007

Click on the tumbnails for a larger picture.

From the ever darling Trinity who managed to keep herself off our laps long enough to raise her first litter.

A very sweet bunch of babies who as you can see from a few folded ears were a little too interested in taking a closer look at the electric fence.

Habana of course was named after our South African Rugby player Brian Habana, as we had just won the World cup I simply could not resist naming the only boy after such a hero.
Azreal Haze Helenka




Azreal Halcyon Hema




Azreal Harmony Hira




Azreal Hero Habana