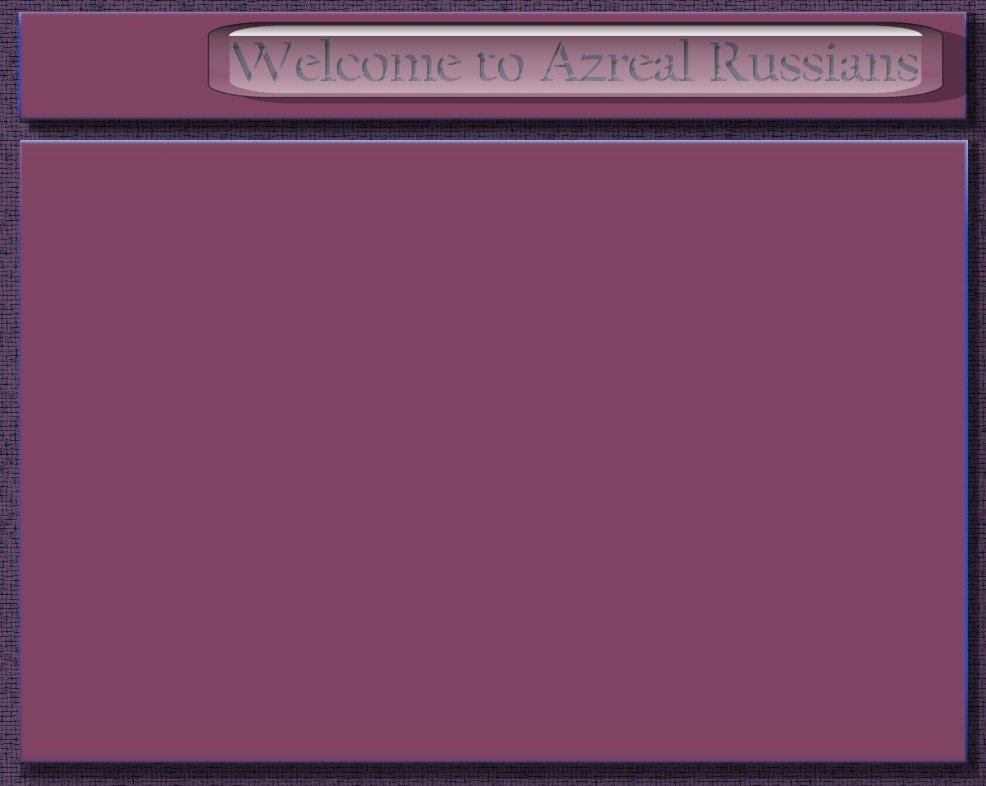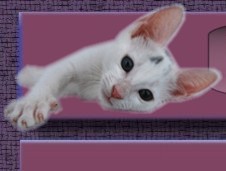 The "i" Litter ...

Sire: Silversheen Nordic Lights of Azreal
Dam: Azreal Elektra Light
Born 2007

Click on the tumbnails for a larger picture.

My first litter of Russian Whites ... and no little White girl for me.

Ice became an immediate favorite of the litter and insisted on being lifted up onto the kitchen counter for his tit-bits of fillet steak, he continues to be a spoilt boy in his new home.

Both Ice and his sister are now show cats and doing really well for themselves. Iarena was described with one simple word on her show report "perfect" in July 2008.
Azreal Indigo Ice




Azreal Illustrious Iarei




Azreal Illumine Iarena




Azreal Iridescent Iarek




Azreal Illusion Iaromir