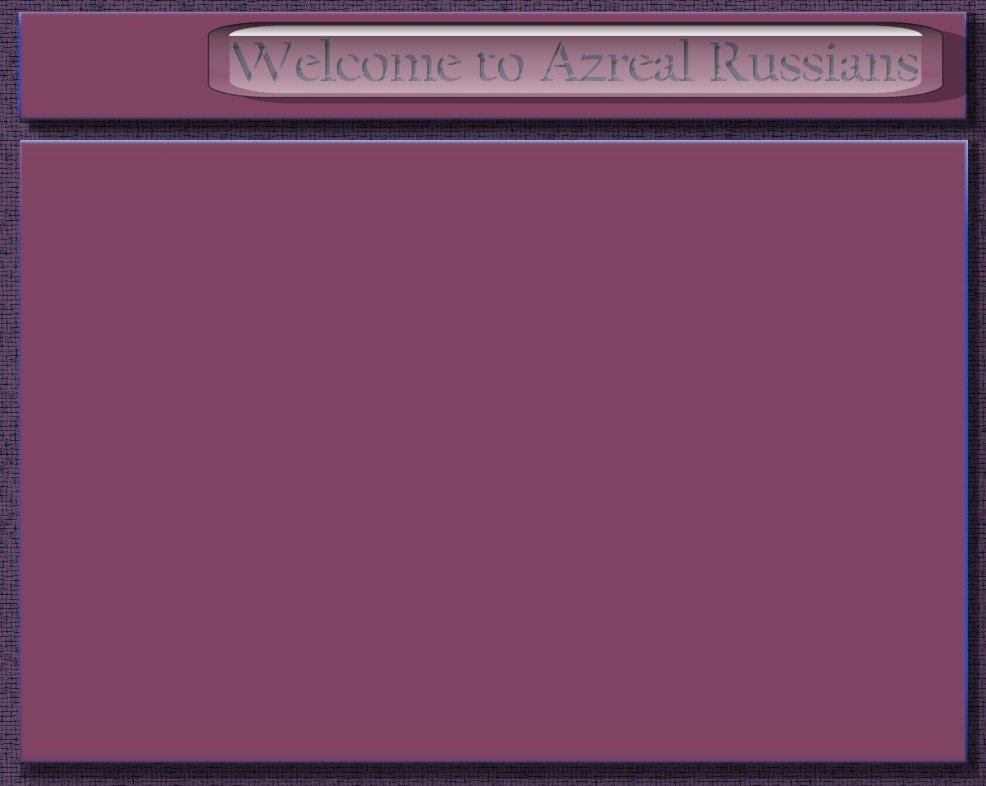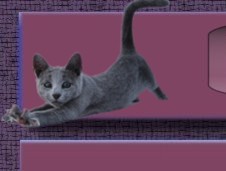 The "j" Litter ...

Sire: Azreal Bright Light's Crecendo Kol Rena
Dam: Warwick Russka Thembi of Azreal
Born 2007

Click on the tumbnails for a larger picture.

At last my turn for a Thembi girl came, Thembi kindly gave me a choice of three girls. I was so confused as to who to keep I called in the experts and a well known judge chose Jade for me to keep.

Jade has not dissapointed and won "Best foreign Cat on Show" at the WCF July 2008 show as a six month old baby.

Because Jade is now related to all the Blue stud boys in South Africa I had to look for a new husband for her, thus the beautiful cats from Daliana will be jointing us in November.
Azreal Jasmine Jitka




Azreal Justin Jazko




Azreal Justine Jaros




Azreal Jade Jarohna