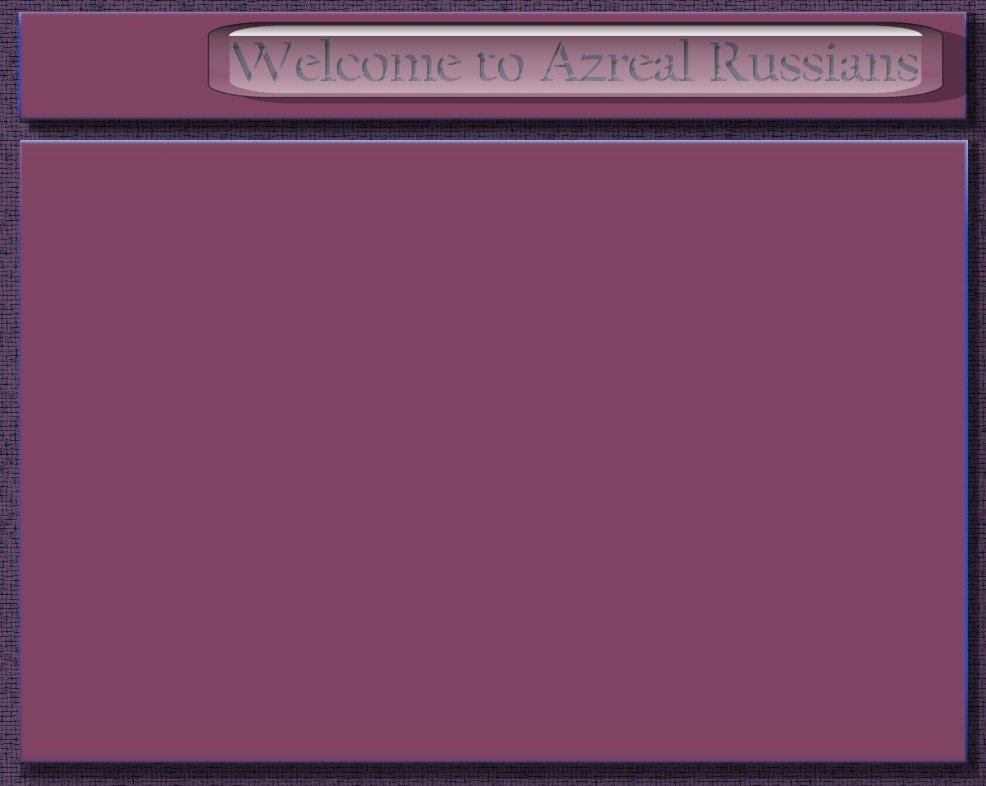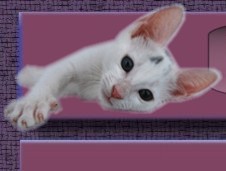 The "L" Litter ...

Sire: Silversheen Nordic Lights of Azreal
Dam: Warwick Va Czarina of Azreal
Born 2008

Click on the tumbnails for a larger picture.

Three Blue babies, two boys and a girl and a very handsome little White boy. This litter of kittens must be the naughtiest bunch I have ever had, they are so over confident they keep falling in the pools and ponds.
I am totally thoroughly enjoying them, as the first litter of kittens they are most thoroughly spoilt.

As naughty as they are I am going to miss them terribly, they will soon be leaving for their new homes. But before they leave I will have the great privelage of taking them to their very first show on 22 November 2008 at Durbanville Conference Centre.
Azreal Leontii Labko




Azreal Leningrad




Azreal Lara LaVashka




Azreal Lightning Lazar