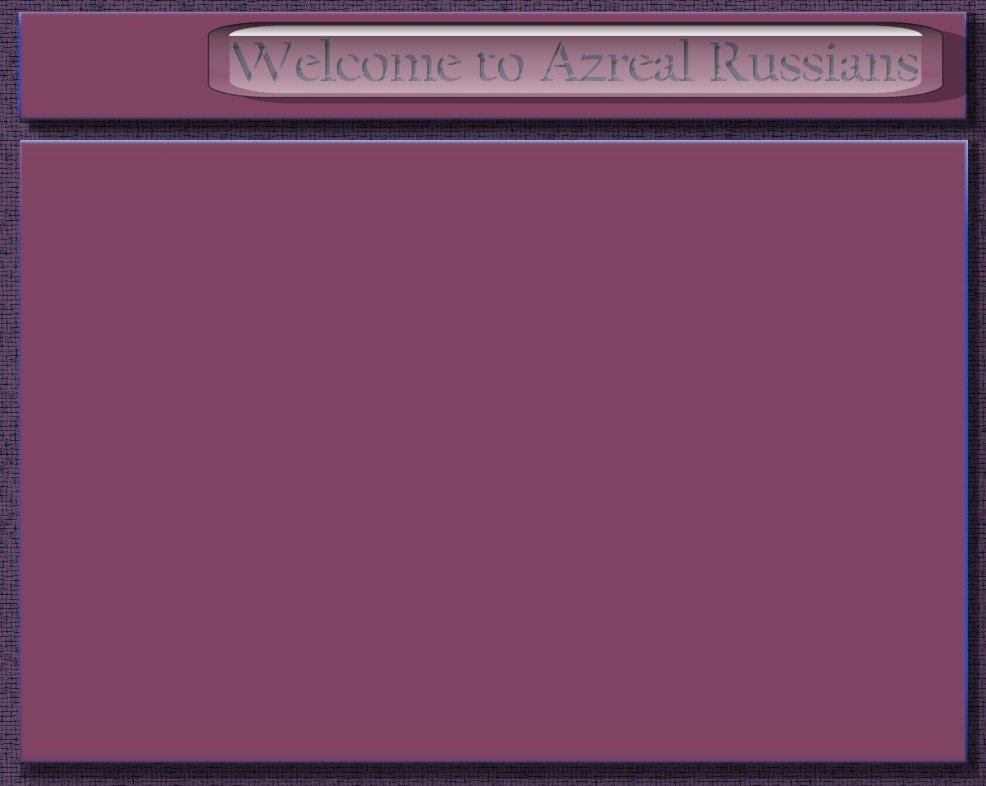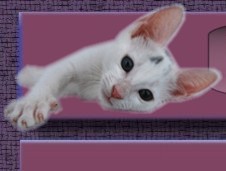 The "M" Litter ...

Sire: Azreal Pyret Prince Dmitri
Dam: Azreal Pryret Lady Ekaterina
Born 2008

Click on the tumbnails for a larger picture.

Three Blue babies all girls and all carbon copies of their mother - they all got her incredibly sweet "floppy doll" temperament.

With their parents having the call names of "Neo" and "Trinity" I simply had to name their first born "Madam Matrix". I then went into both parents pedigrees to select the other two girls names. Mulan is Neo's mothers name, I totally fell in love with her, and that is how I come to have "The Oil Spill" - So in honour of her, their second born's name was found.
Azreal Madam Matrix




Azreal Marsou Mulan




Azreal Maisha Merlow