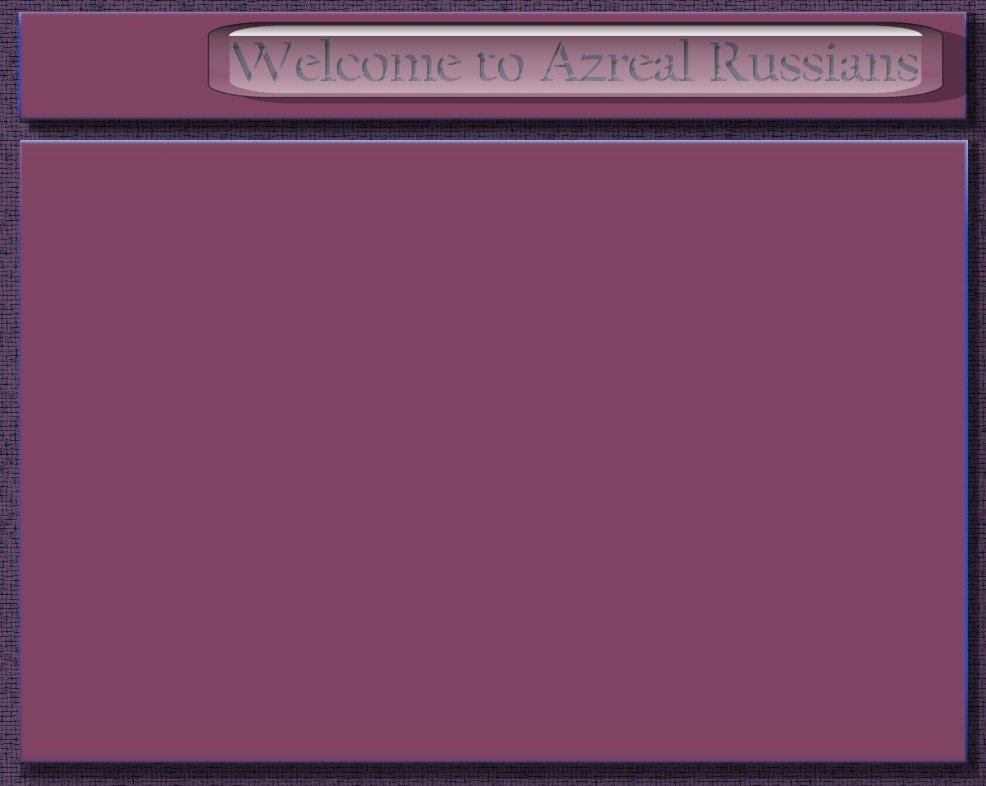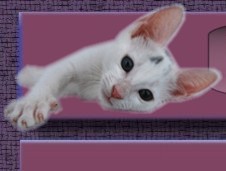 The "N" Litter ...

Sire: Silversheen Nordic Lights of Azreal
Dam: Azreal Elektra Light
Born 2008

Click on the tumbnails for a larger picture.

Two Blue babies, both girls and three Whites, one girl and two boys.

Still tiny ones so confined to the kitten room where they are bouncing off the walls already. Again Nordi's temperament shines through, these little ones have such confidence.

A very special litter, as they were born just a few hours after the "M" litter both mom's have been responsible for their mothering.
Azreal Northern Nimbus




Azreal Neve Navada




Azreal Nivea Nastrasa




Azreal Nikita Nhakira




Azreal Nanok Nadslav