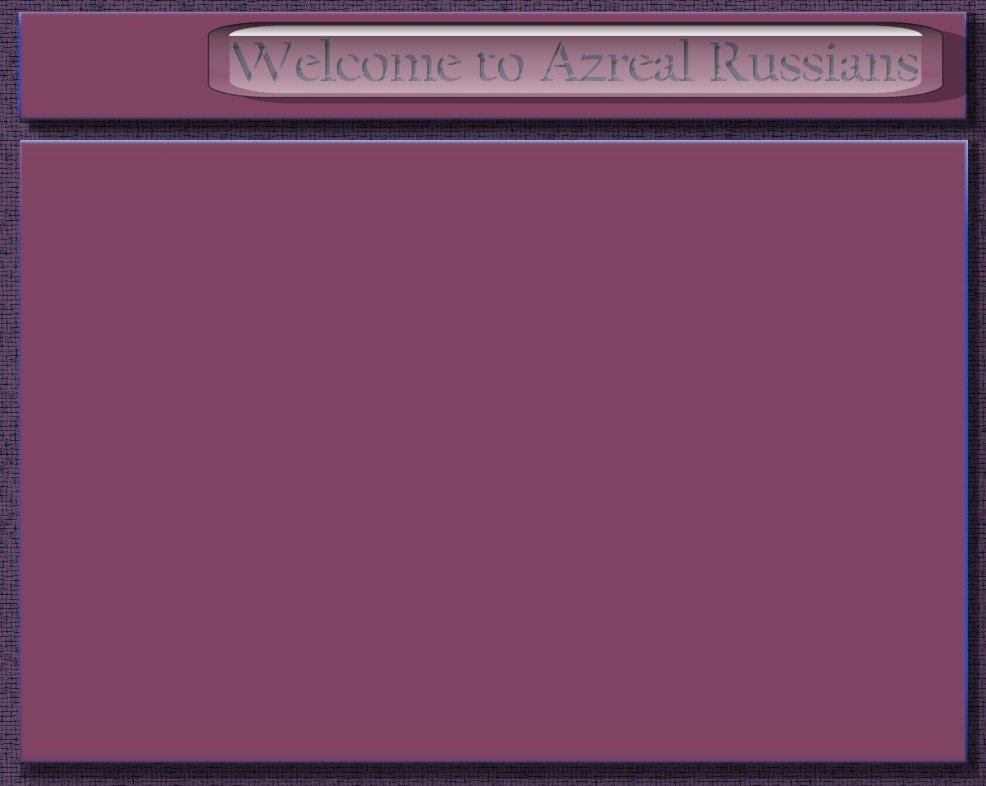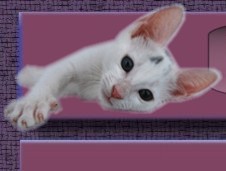 The "O" Litter ...

Sire: Silversheen Matvei Rostislav
Dam: Azreal Riverlight Hinezka
Born 2008

Click on the tumbnails for a larger picture.

This is Bubbles second litter and she was kind enough to give us not just one but two beautiful spotted babies. These are the first Blue spotted babies born in South Africa and what absolute darlings!

I must thank Carol for letting Bubble visit Zak, he really is a fantastic daddy, this was a match made in heaven.
Azreal Olena




Azreal Omni Obra




Azreal Olexa