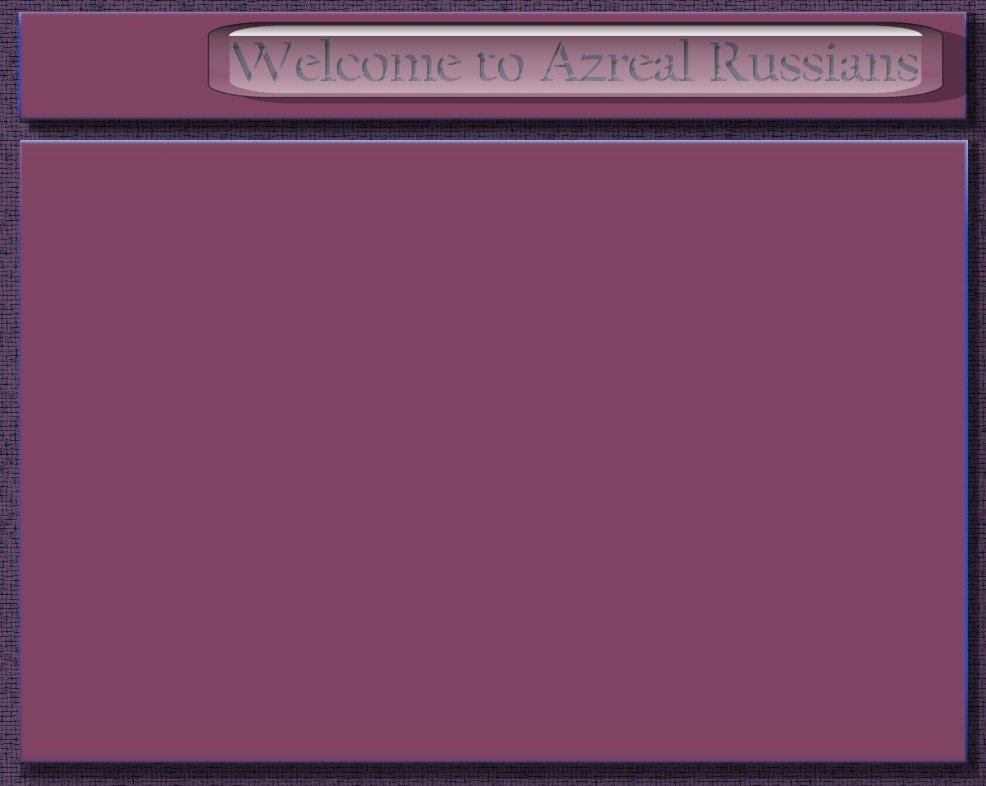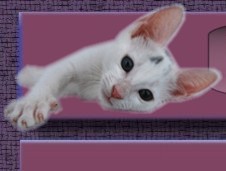 The "P" Litter ...

Sire: Silversheen Nordic Lights of Azreal
Dam: Warwick Va Czarina of Azreal
Born 2009

Click on the tumbnails for a larger picture.

A bit of an oops and a little sooner than anticipated as Sky snuck out accidently to go visit her latest boyfriend Nordi while I was giving him water!

Sky's accident gave me a very nice surprise in a very beautiful little White girl, some thing I had given up hope of EVER getting.
Azreal Pico de Gato




Azreal Pavla Patrova




Azreal Pushkin