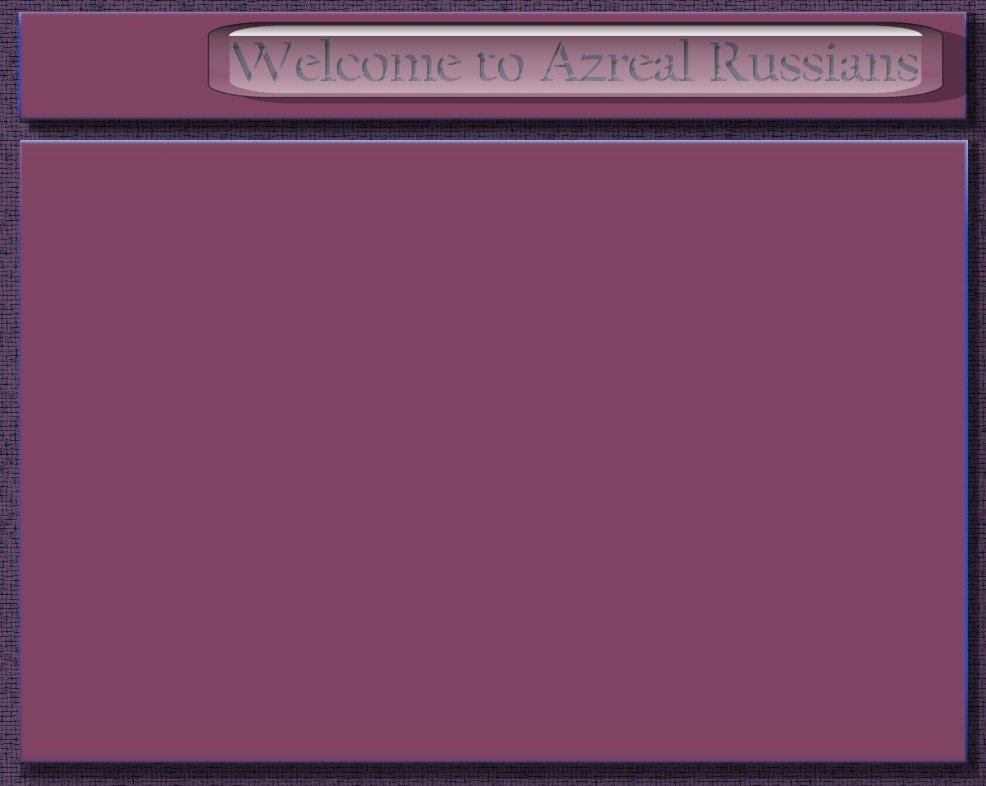 The "Q" Litter ...

Sire: Azreal Pyret Prince Dmitri
Dam: Azreal Jade Jarohna
Born 2009

Click on the tumbnails for a larger picture.

Jade very kindly gave us four little Blue babies and no Black. A sweet bunch of kittens.

Little Que Jack Pot just never sat still for a photo, his new mama provided the photo's for him, what a cuddle bug.
Azreal Quintana




Azreal Que Jack Pot




Azreal Quicksilver




Azreal Quasimodo