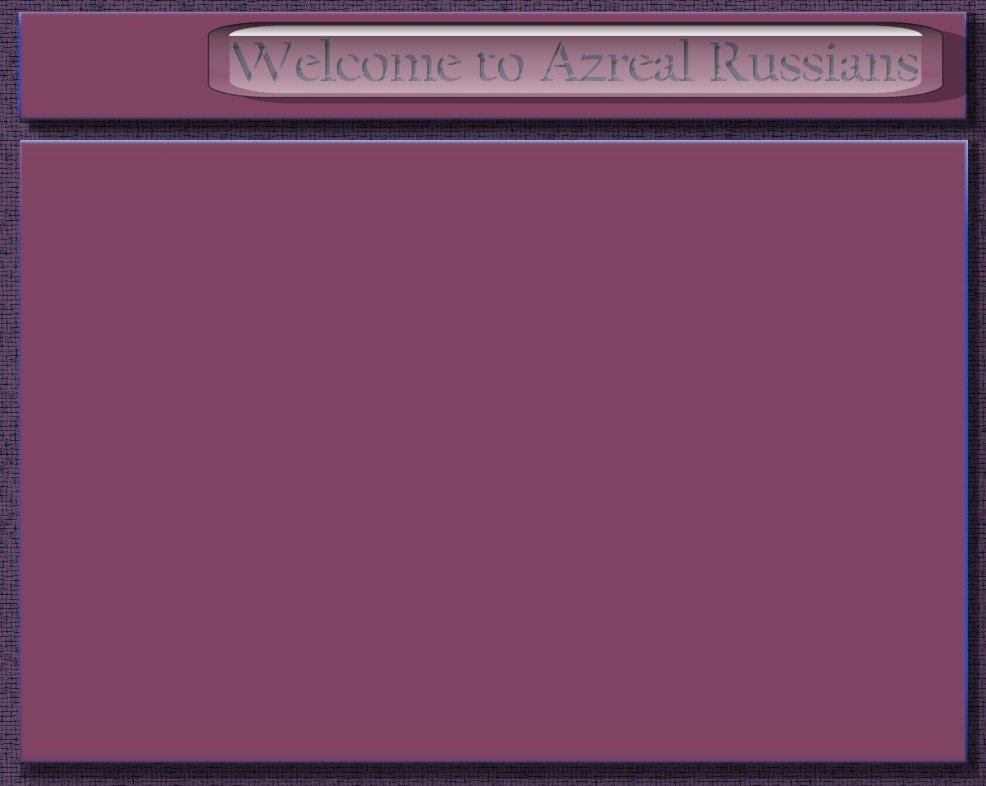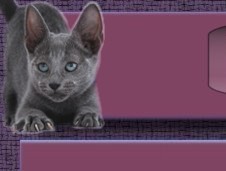 The "R" Litter ...

Sire: Azreal Keyser Krasuka
Dam: Azreal Pyret Lady Ekaterina
Born 2009

Click on the tumbnails for a larger picture.

Trinity was mated to the infamous "Monster" - an incredibly special little boy that I bred last season. As it turned out there was a new little boy for me.

Combining "Monsters" very special looks with Trinity's I got the "purrrfect" little "old" English style kitten. This mating brought together 3 of my imported lines.
Azreal RaRa Rasputin




Azreal Radimir




Azreal Rapunzle




Azreal Raquelle




Azreal Raine