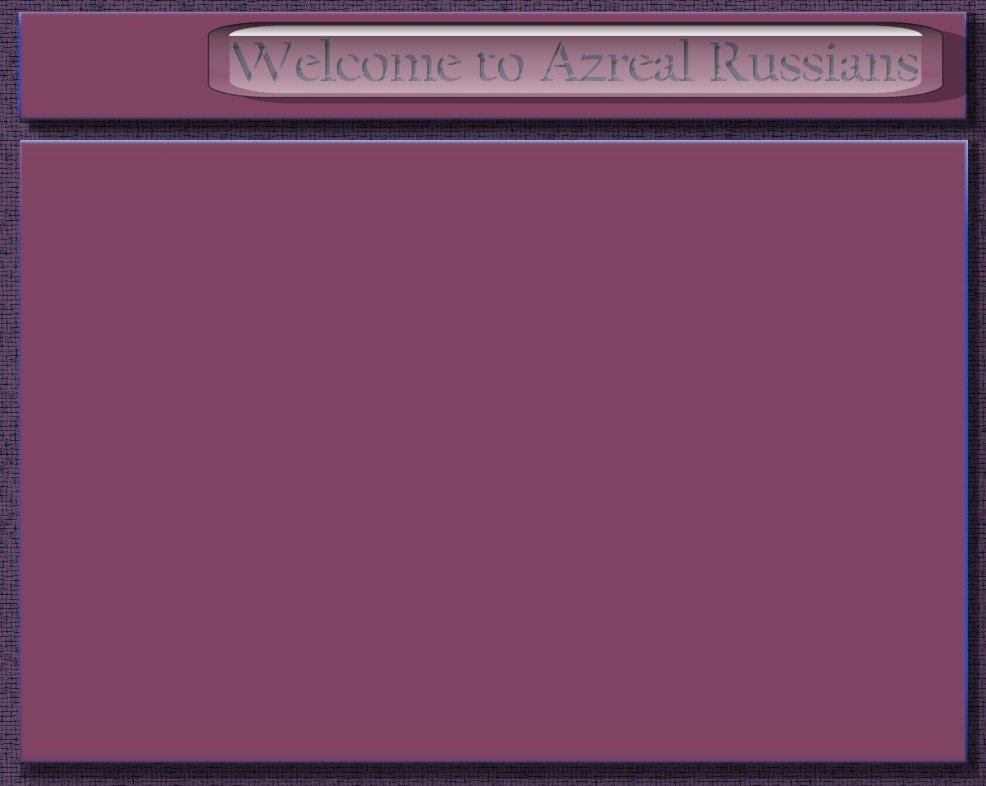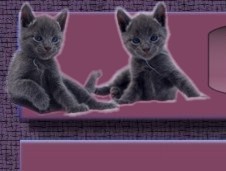 The "S" Litter ...

Sire: Silversheen Matvei Rostislav
Dam: Warwick Va Czarina of Azreal
Born 2009

Click on the tumbnails for a larger picture.

The most important litter born in my home, the future of the South African Russians has arrived.

Sky has unboutedly proved that she breeds consistently the best kittens, Zak has also proved this ... so for the first time Carol and I put these two beaut's together. As it is almost time for Sky to retire and Zak has been neutered now, a boy and girl will remain here at Azreal to continue with.
Azreal Sugarspun Silk




Azreal Saphire Satin Sky




Azreal Sergei Starlin




Azreal Serafin