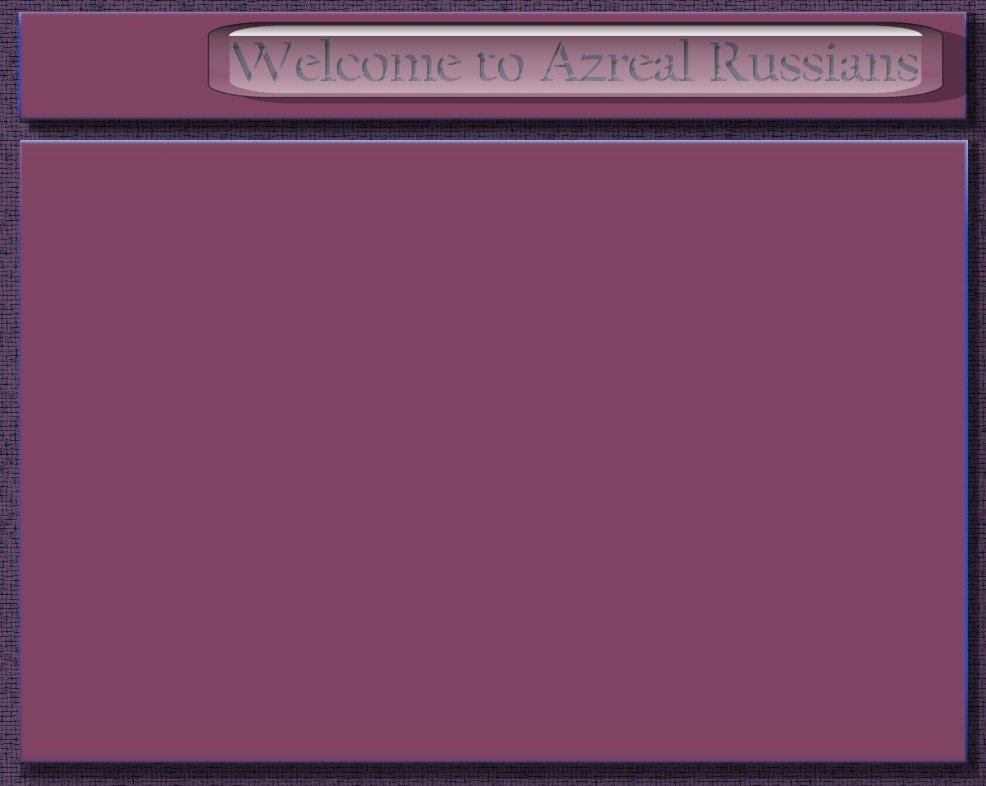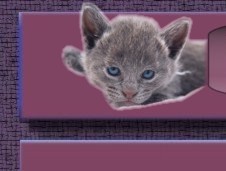 The "T" Litter ...

Sire: Daliena's Xavi Hernandez
Dam: Azreal Jade Jarohna
Born 2009

Click on the tumbnails for a larger picture.

The very first litter born in South Africa from my new import boy all the way from Spain. At this point they all look very similar and it is hard to tell yet how much of an influence each partent has had on these 3 week old babies.

For now I can say it that they all have lovely thick light blue coats and lovely laid back temperaments.
Azreal Tatiiana (female)




Azreal Tanzinite (female)




Azreal Tamar Toika (male)




Azreal Tayla (female)




Azreal Tolstoy (male)