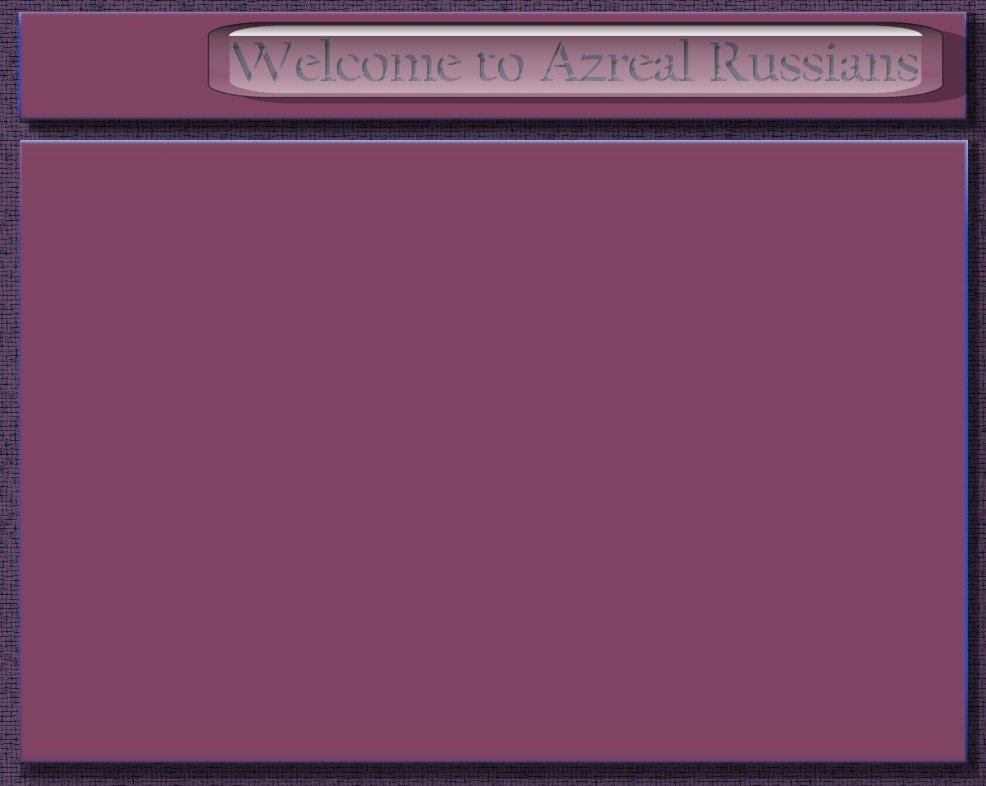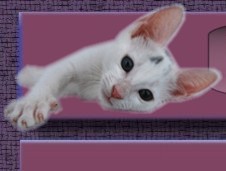 The "U" Litter ...

Sire: Silversheen Matvei Rostislav
Dam: Azreal Riverlight Hinezka
Born 2009

Click on the tumbnails for a larger picture.

A repeat mating for Bubble with Zak. This time two Blue's (boy and girl) and a Tabby boy. Nice bunch of babies with lovely off the wall temperaments like their mom.

Again I must thank Carol for letting Bubble visit Zak, for the last litter made by him :( kinda sad hey?.
Azreal Unshenko




Azreal Unique Ullah




Azreal Ultimate Udanee