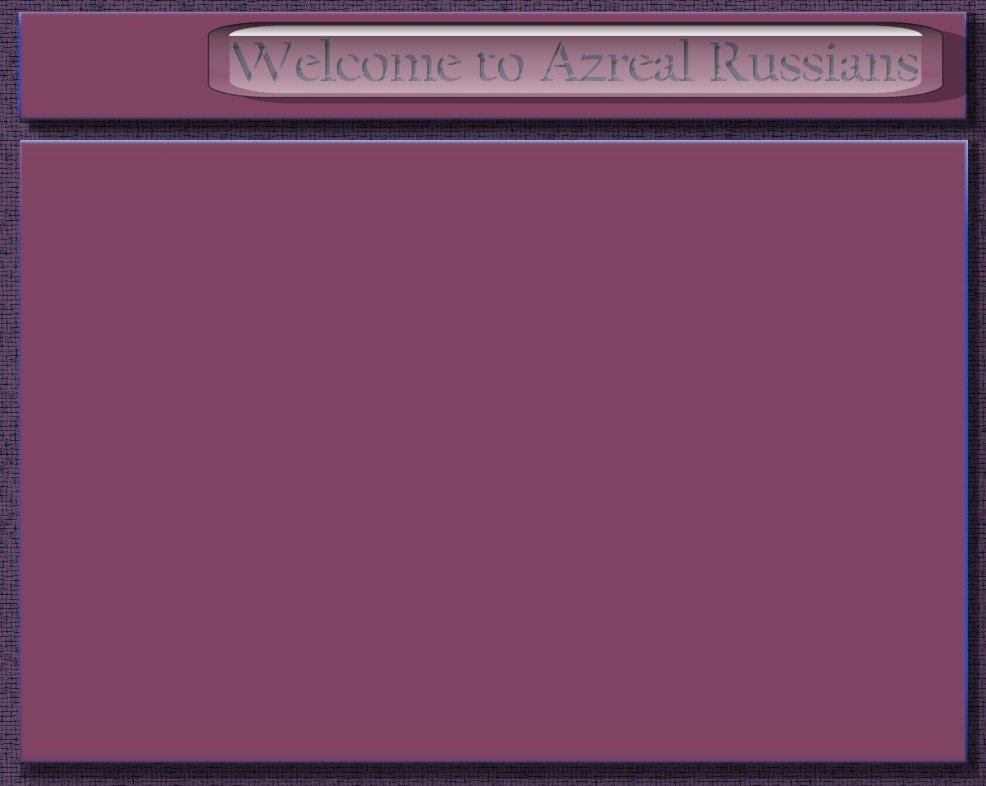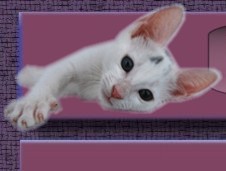 The "V" Litter ...

Sire: Silversheen Miracle Luka
Dam: Daliena's Varvara of Azreal (import Spain)
Born 2009

Click on the tumbnails for a larger picture.

The first litter for Varvara and WOW! what a litter this is. Such sweet cuddly babies but also a very beautiful litter and a wonderful combination of European and Australian lines.

I am very exited especially to see little Vladimire grow up as he is one extreme boy. Thank you to both Tineke & Carol for this litter.
Azreal Vladimire




Azreal Velvet Vodka




Azreal Vasili Victorious