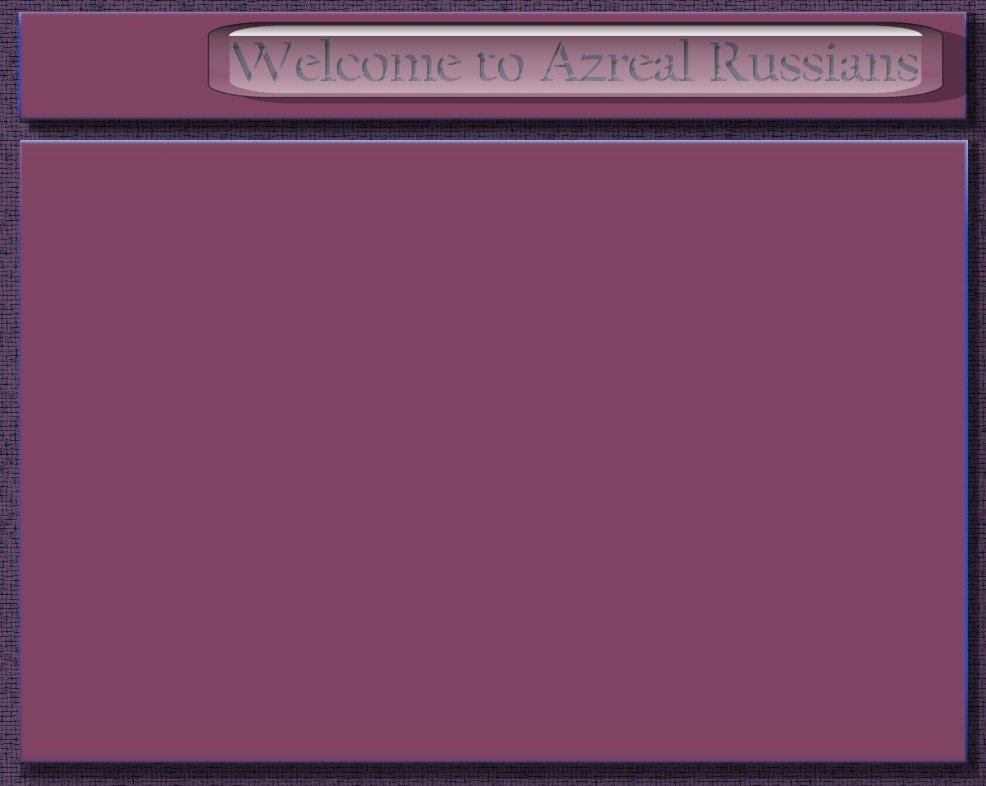 The "W" Litter ...

Sire: Azreal Pyret Prince Dmitri
Dam: Azreal Pavla Patrova
Born 2009

Click on the tumbnails for a larger picture.

A bit of a surprise litter this one and as Solly & Carol call them the MIRACLE litter I will stick with that :). Poppet my White girl and Neo my TEASER tom (vacectomised boy) gave us the perfect litter and thanks to this combination the Black will continue in South Africa under Carol's guidence.

I am MOST impressed with the eye colour in this litter, Poppet herself has fantastic deep green emerald eyes and it seems she has kindly passed this on - how stunning to see these kids. As naughty as all heck though.
Azreal Western Wind




Azreal White Winter




Azreal WasileiBlkDiamond




Azreal Worldy Whichitah