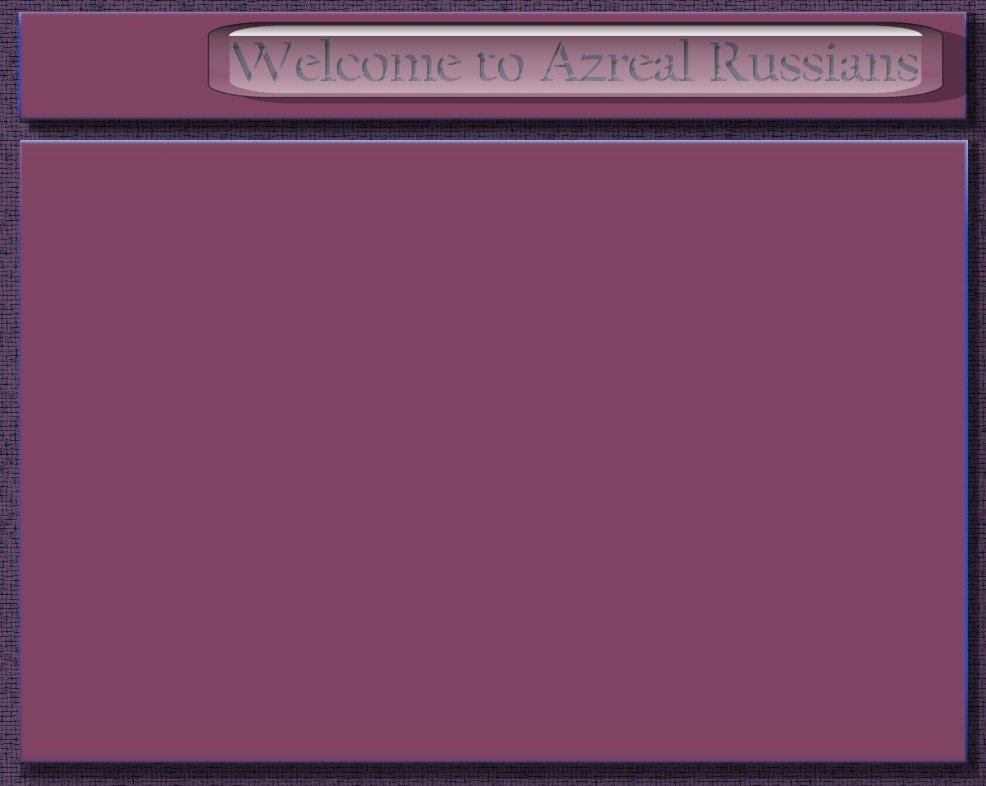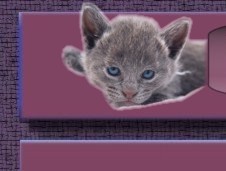 The "X" Litter ...

Sire: Silversheen Miracle Luka
Dam: Azreal Pyret Lady Eketarina
Born 2009

Click on the tumbnails for a larger picture.

The last litter for my darling Trin Bin. Not with out drama mind you. Little Azreal Xantha decided Trin was not good enough for her to suckle from and so I ended up hand feeding her. I placed her with the smaller litter of Vavi who kindly took over raising her.

If they get either of their parents temperaments this bunch will probably be the friendliest Russians I have ever bred.
Azreal Xantana (female)




Azreal Xavia (male)




Azreal Xantha (female)




Azreal Xaries (male)




Azreal Xuxu Xanadu (female)