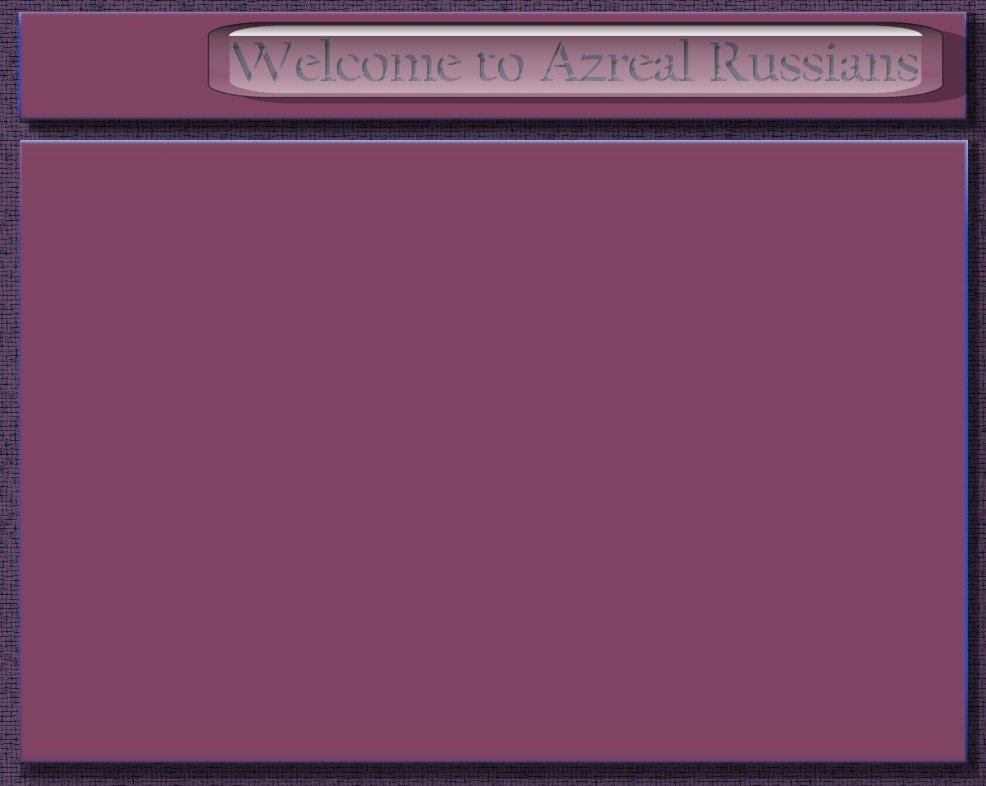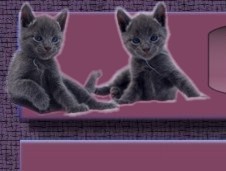 The "A" Litter ...

Sire: Azreal Bright Light's Crescendo Kol Rena
Dam: Warwick Va Czarina of Azreal
Born 2004

Click on the tumbnails for a larger picture.

The "A" litter was my first litter, what a bunch of delightful babies and a wonderful first litter and introduction to breeding. Sky was an absolute dream first mama.

Both Azure & BoBagin went on to be show cats doing very well for themselves. You can read more about their show success on the "show" page as well as read more about Azure under "our cats"
Azreal Ariel Azure




Azreal Archangel BoBagin




Azreal Anishka




Azreal Antinko




Azreal Alexandro Apollo