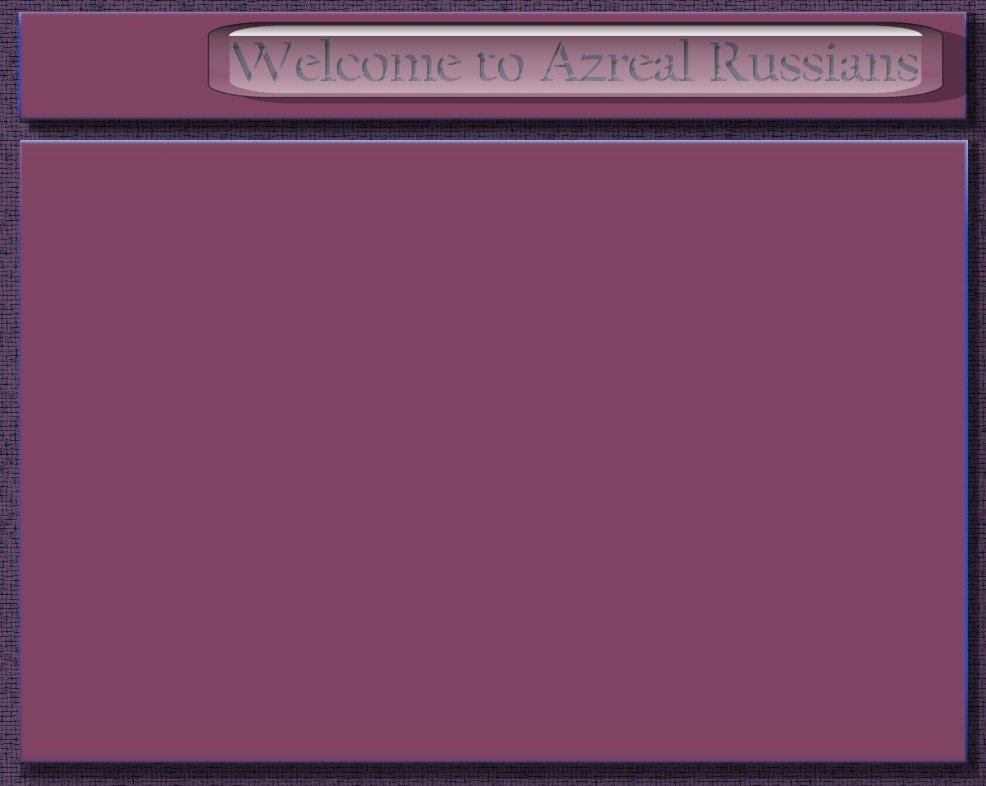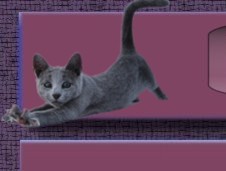 The "F" Litter ...

Sire: Azreal Bright Light's Crescendo Kol Rena
Dam: Warwick Ruska Thembi of Azreal
Born 2007

Click on the tumbnails for a larger picture.

I thought my turn to keep a Thembi girl kitten had arrived but with a rather long waiting list and only two babies I decided to wait for the next litter.

Both these little girls have matured into the most incredible looking cats. As babies they were nick named the fat blobs, with only two in the litter and a very attentive mom their baby weights were rather on the heavy side.
Azreal Fantasia Faina




Azreal Fabulos Favsta